News
Nuthampstead Shooting Ground is please to announce an excellent develepment in the equipment we are using.
In the summer of 2018 the decision was made to use Promatic Ltd as the machinery supplier. The excellent service and installation happened within 16 days of order which allowed major competitions to use the new machines.
We thank Promatic for their ongoing support and supplying reliable clays and machines.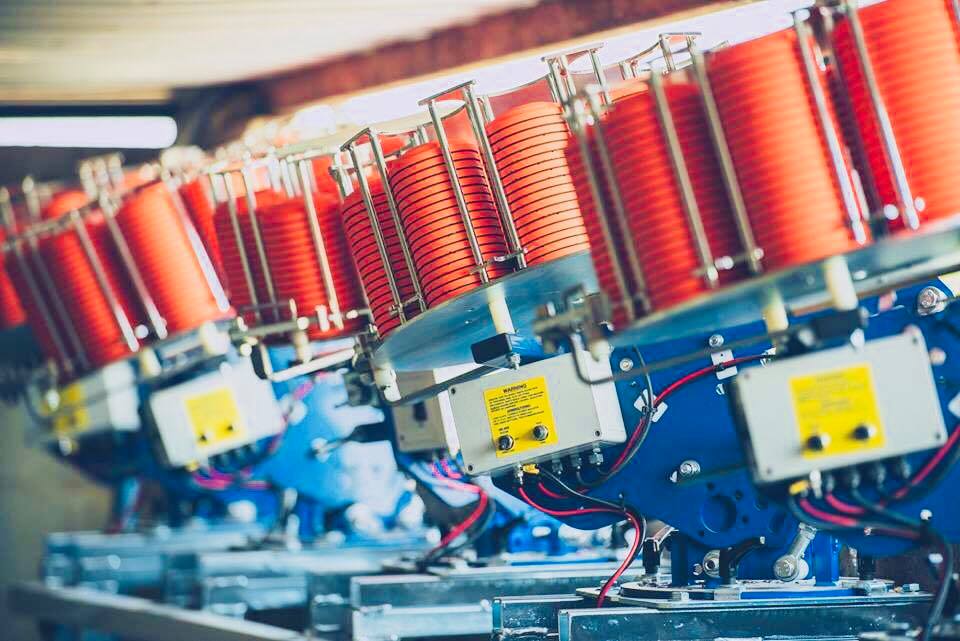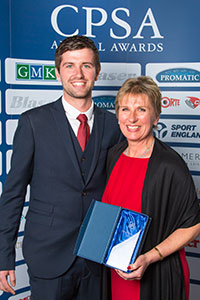 Nicky and Ed collected an Award on behalf of the late Martin Barker for the CPSA Life time Contribution in 2017.