News
We are closed on the following Wednesdays in 2020.
1st January
8th January
15th January
22nd January
29th January
5th February
12th February
Re-open on 19th February
As Britain seems to head into Spring it is a chance to enjoy some warmer weather with out any forecast for another big freeze!
At Nuthampstead preparations are starting to be made to get ready for a very busy start to the season.
This is a quick guide to the big competitions we have and how to enter. Please be aware on these dates that lessons and the skeet range will still be running as usual.
30th & 31st March 2019- BICTSF Universal Trench GB Selection Shoot: Book on using BICTSF website
5th & 6th April 2019- CPSA Automatic Ball Trap England Selection Shoot: Email This email address is being protected from spambots. You need JavaScript enabled to view it. with your Full name CPSA number
14th April 2019- 100 registered Olympic Trap + Cambridgeshire Championships. Pre booking available with This email address is being protected from spambots. You need JavaScript enabled to view it. or entries open until 10.30am
20th & 21st April 2019- BICTSF Olympic Trap English Open and England Selection Shoot: Book on using BICTSF website
27th & 28th April 2019- British Shooting Olympic Trap Shotgun Series Round 1: Book on using British Shooting's website
Please note that anyone wishing to bring a caravan or motorhome must email This email address is being protected from spambots. You need JavaScript enabled to view it. to reserve a space.
Practice will be open on Wednesday, Thursday and Friday before these major events.
RC cartridges will be available to buy at Nuthampstead Shooting Ground but competitors are welcome to bring their own.
If there are any queries with regards your plans for visiting Nuthampstead then please get in touch with This email address is being protected from spambots. You need JavaScript enabled to view it.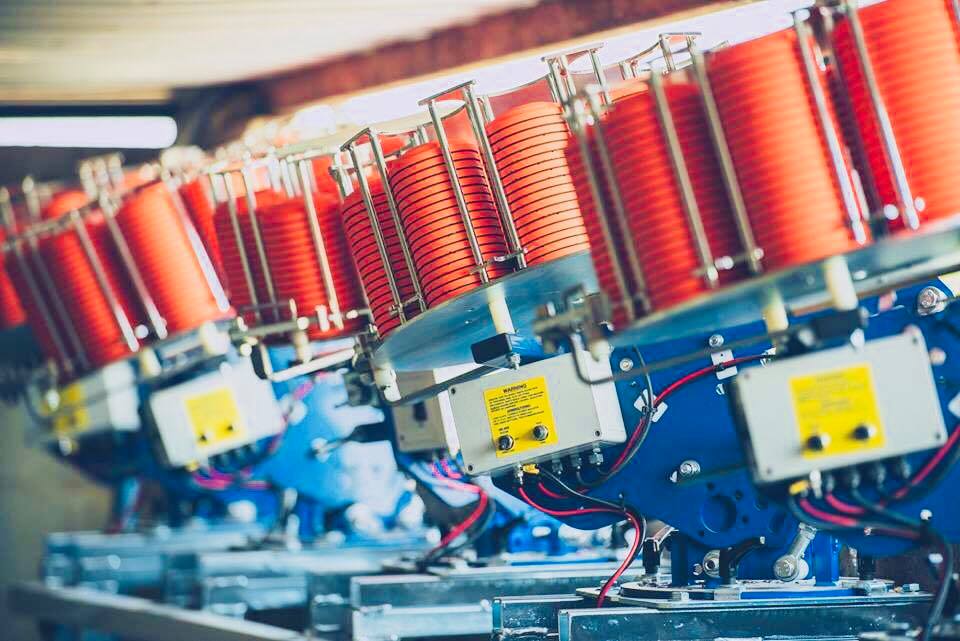 Nuthampstead Shooting Ground is please to announce an excellent develepment in the equipment we are using.
In the summer of 2018 the decision was made to use Promatic Ltd as the machinery supplier. The excellent service and installation happened within 16 days of order which allowed major competitions to use the new machines.
We thank Promatic for their ongoing support and supplying reliable clays and machines.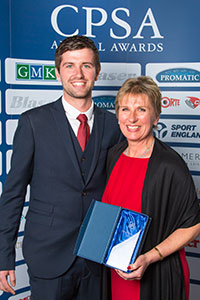 Nicky and Ed collected an Award on behalf of the late Martin Barker for the CPSA Life time Contribution in 2017.